I decided I hate life so I picked up this little number...
Since they knew it would break, there's a handy crank for the windows....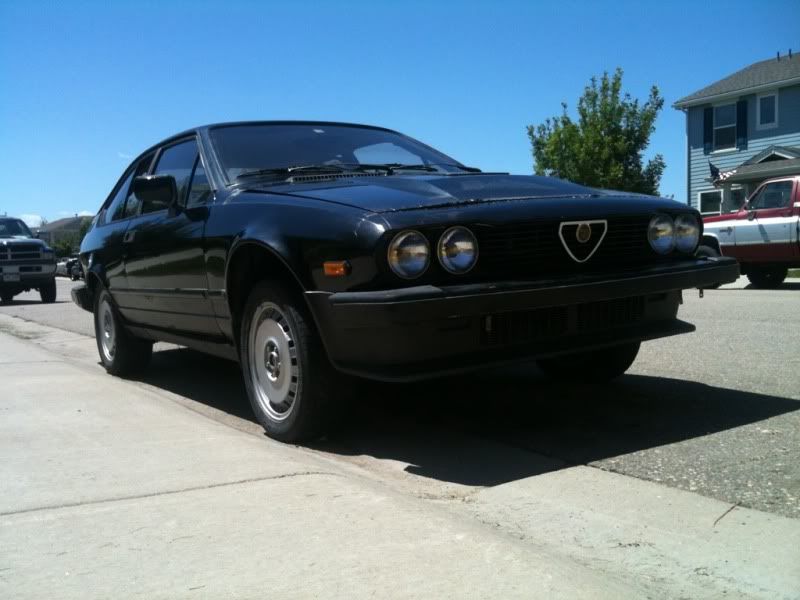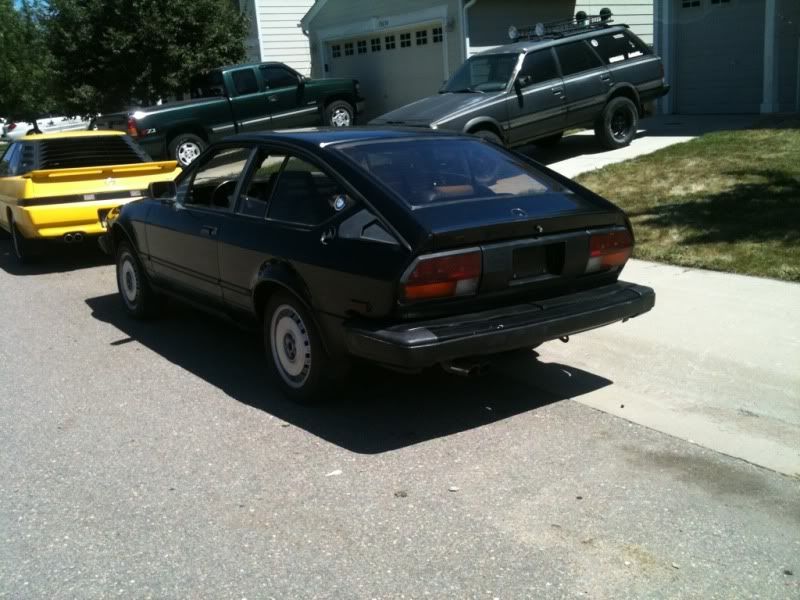 Floor mats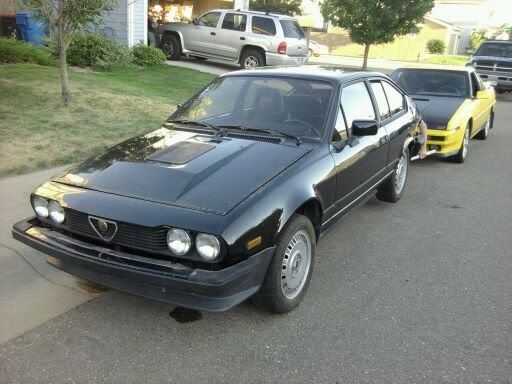 '85 Alfa Romeo GTV6
It's pure EVIL... So far it's been:
On fire
filled with water
sharp all over
missing all of it's bolts
leaking fuel from everything
pretty damn sexy...