It's back! This is jeffs old frankenwedge copy. I've done some KBD tweaks here and there as well. Anyway, pictures first.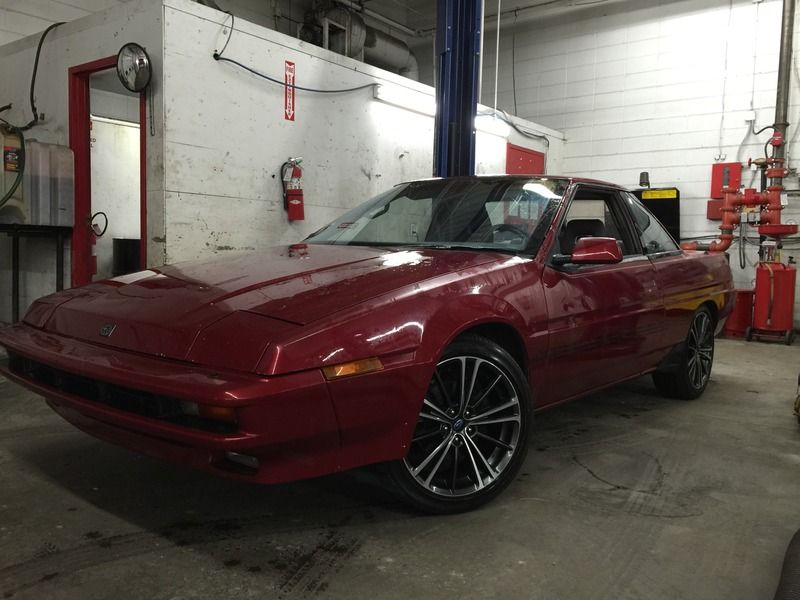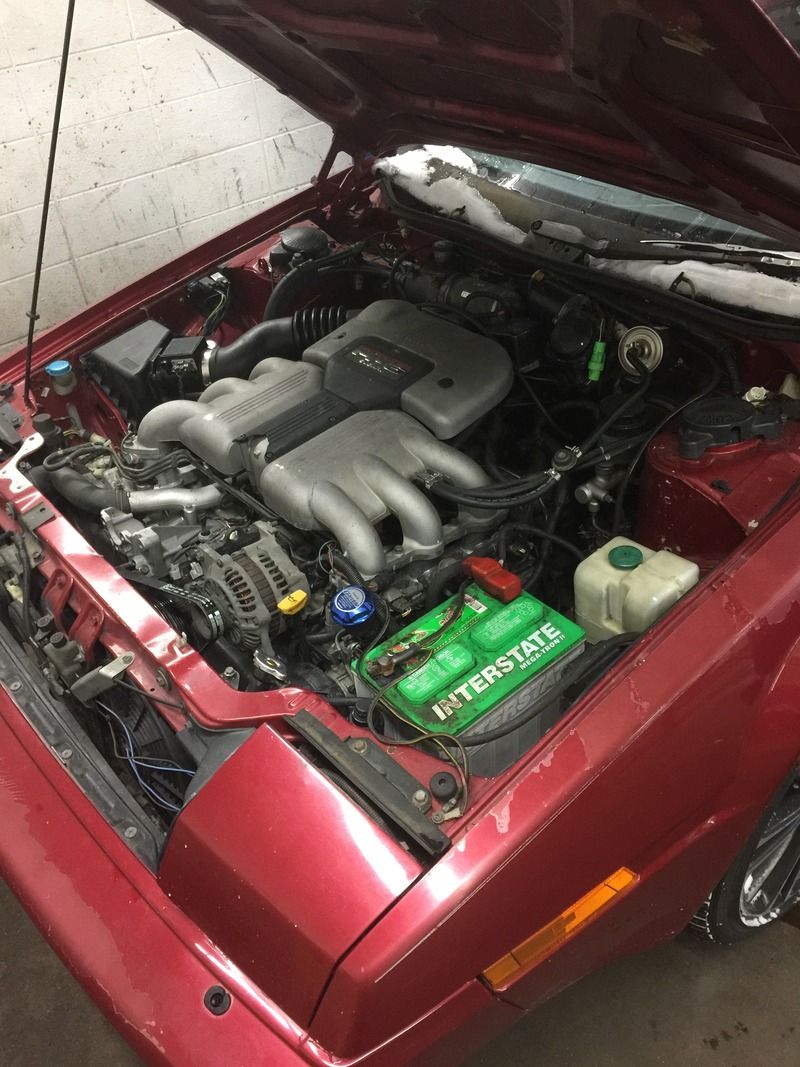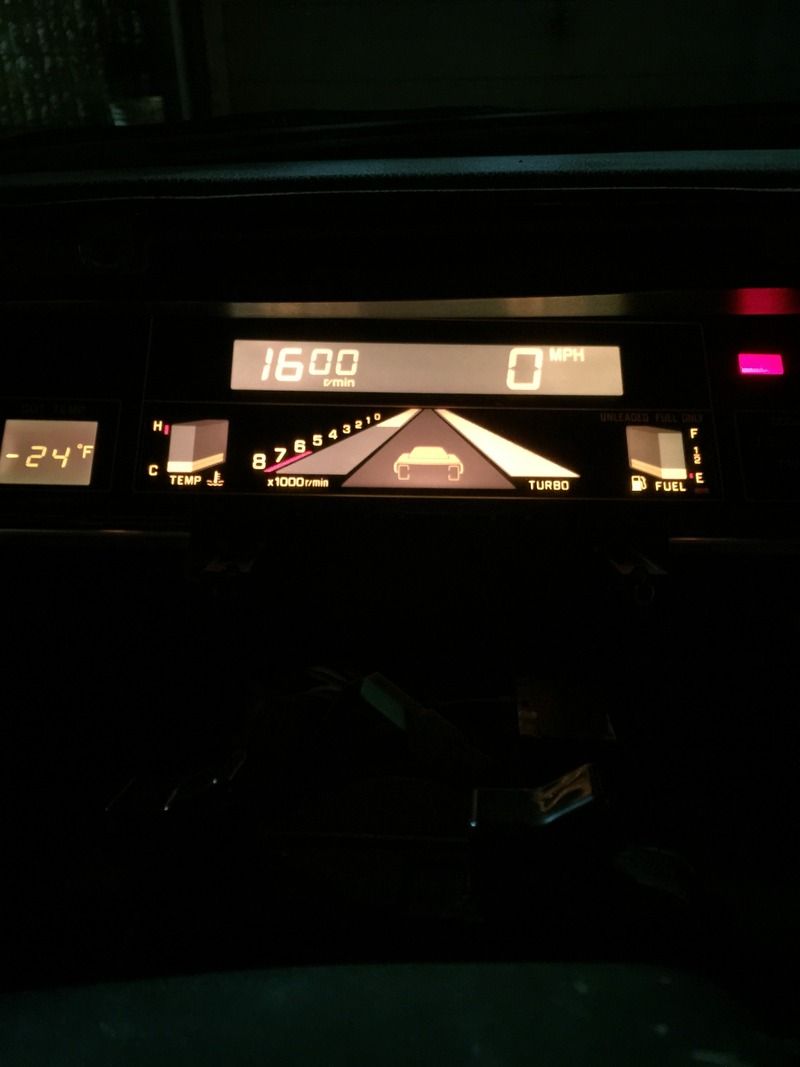 It's just your basic 1991 Xt-6 with an eg33 in it.
Impreza OBS 3.9 transmission
Xt turbo digital dash
Brz wheels with Michelin tires
eBay coil overs on new rear struts
Impreza struts, axles, 4 piston brakes and knuckles up front
Custom engine spacers
What it needs.
Paint
Interior love, lots of that.
A fricken blower motor
Power antenna
Front fenders as the bottoms are rusty
Front lip
Some assembly required
Overall a pretty rust free car. Very quick, very reliable. Jeff has driven it across the country with no issues. I've driven it since November daily. It rough around the edges, but it could be an amazing car with just a little work. Looking for $4,000 but open to offers.