Its been a long time since I've been so motivated to overhaul my Xt, but the time is now! This up coming weekend I have a four day off affair. Three of those days will be used to combine these parts:
This car of course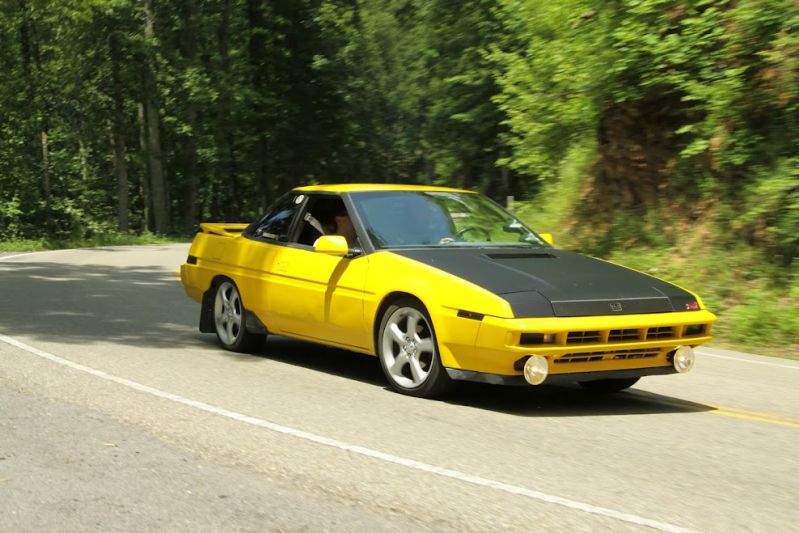 Rear end bits from here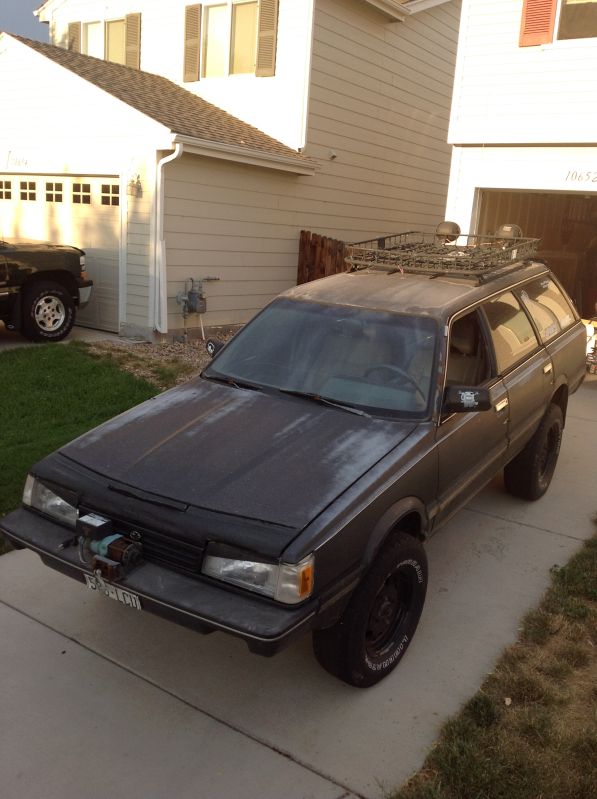 A slightly used clutch that holds a bit more power
And this thing I found
I'm one driveshaft short and quite a bit of rigging is going to happen I'm sure. I'll take lots of pics!